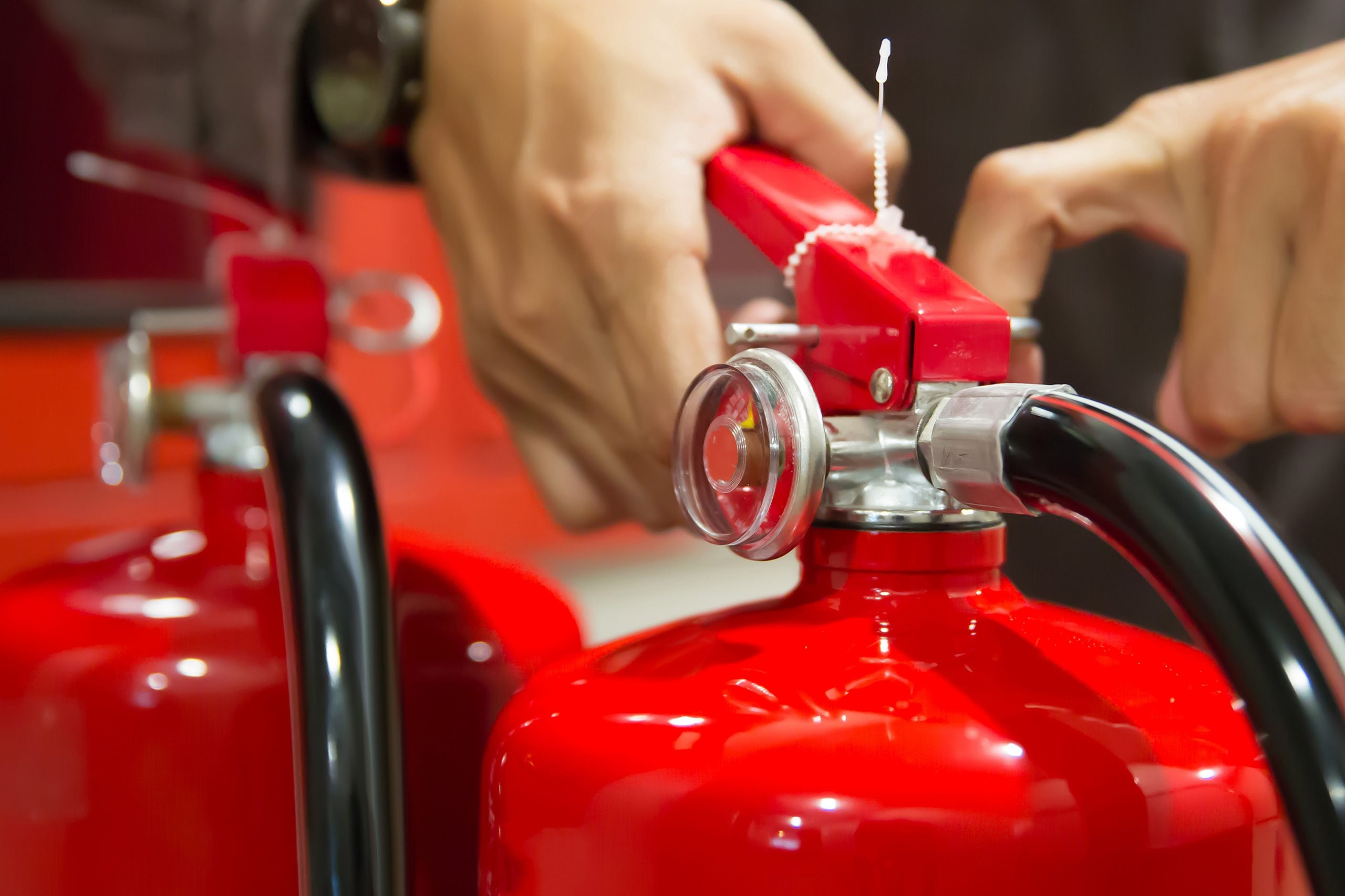 The training to become a fire protection officer enables the participant to coordinate preventive and defensive fire protection in the company and to carry out the necessary measures.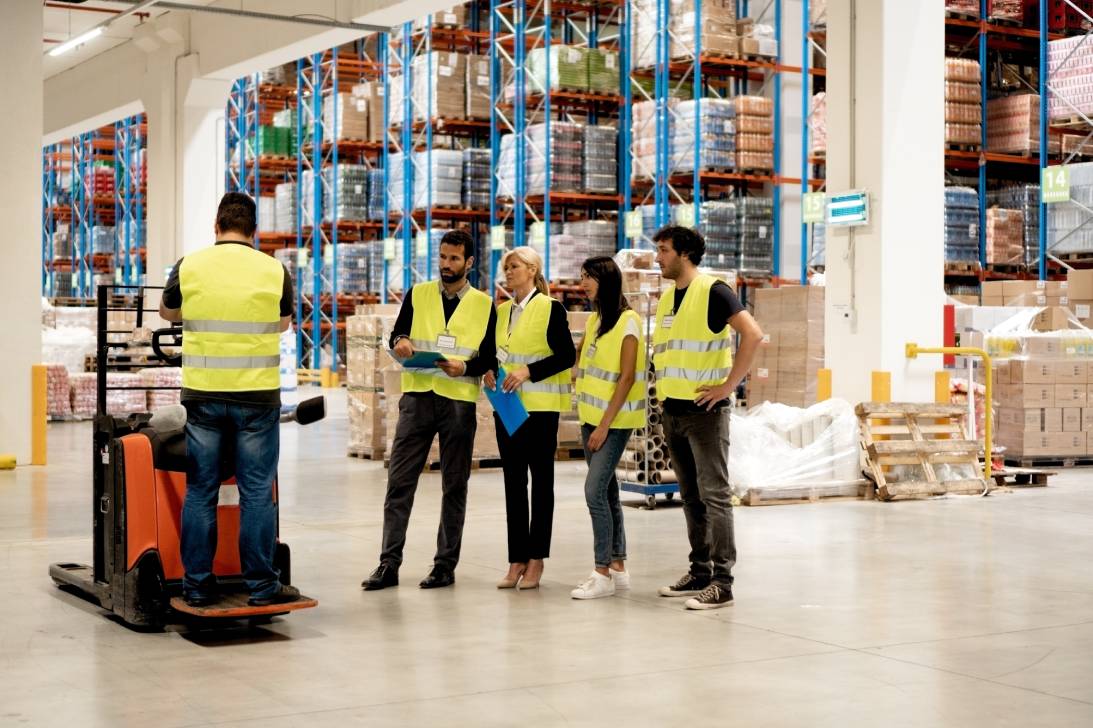 Industrial truck operator
For every operator of forklifts, the annual instruction represents the necessary operational training, which, like the possession of a forklift license, is a prerequisite for the subsequent assignment by the employer.
Are you looking for a training?
We have further training courses on offer for you. Simply enter your desired training in the form below.
Experience has shown that we will contact you within 24 hours!